Treat yourself to more.
We hope the below promotions and information can help you with your financial goals.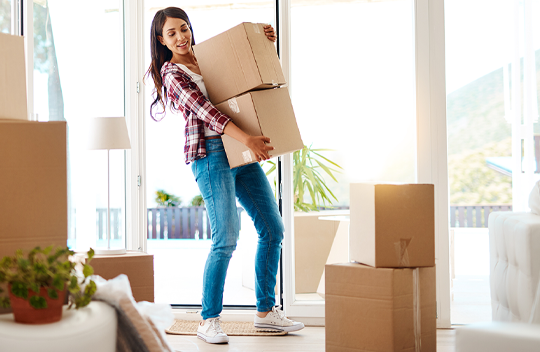 Home Loans Made Better
With some of the lowest rates around, we've made this an easy decision.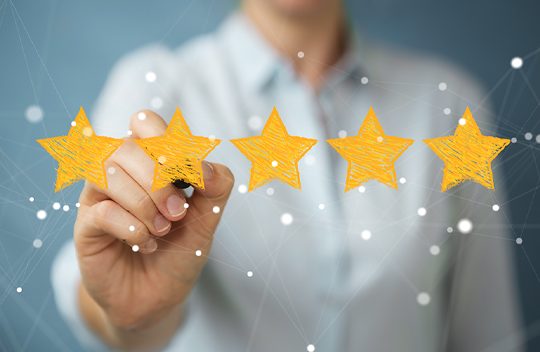 We Love Hearing From Our Members
Do you love banking with Baton Rouge Telco? Leave us a review!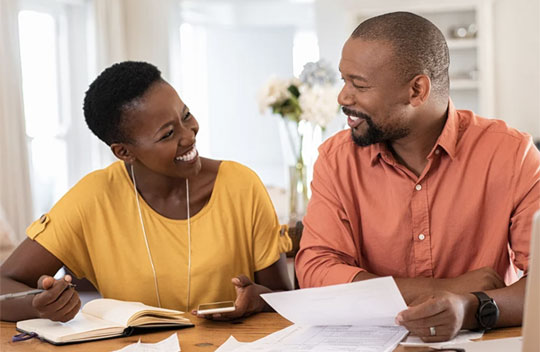 Financial Tools To Help You Thrive
With Thrive, our free financial education program, you now have access to valuable financial tools that are perfectly sized in easy-to-understand formats.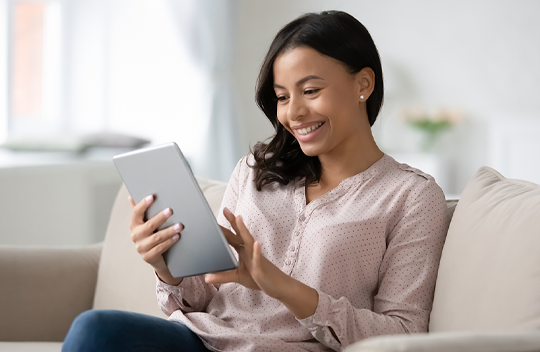 Check Out Our Blog
We know a few things when it comes to savings. So if you want to learn more before you make that big purchase, maybe we can help.